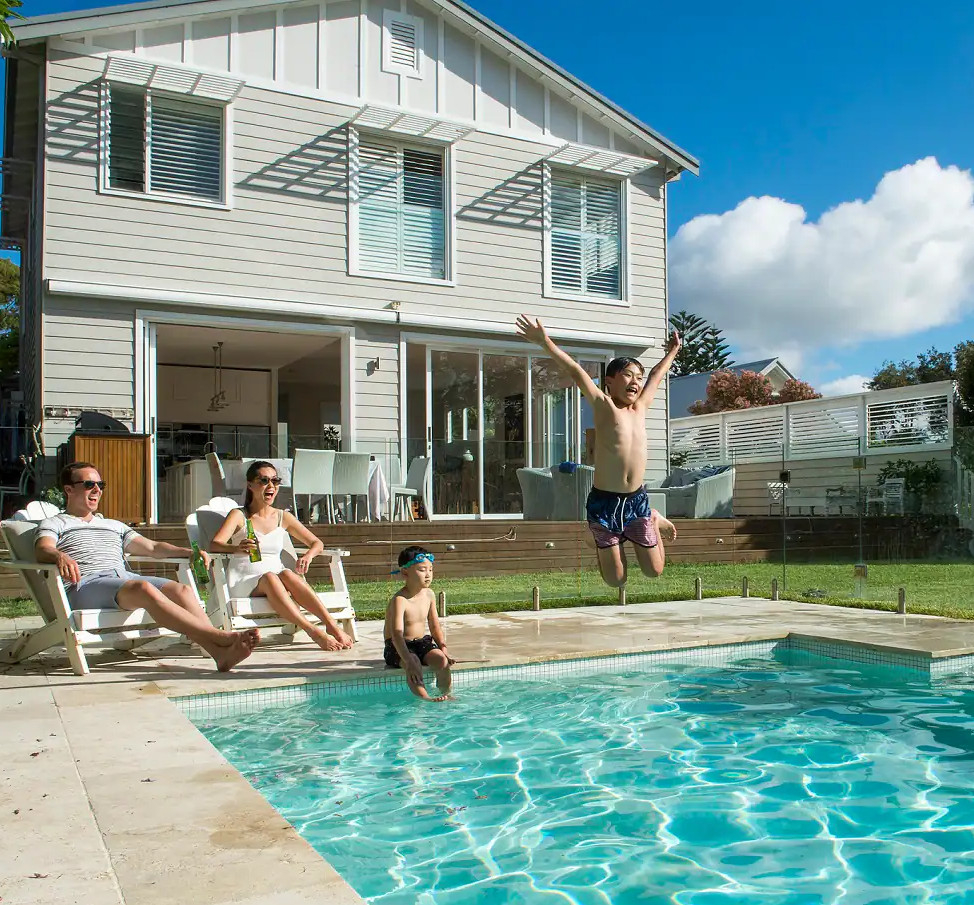 Protect Your Most Precious Assets

Super fast Geelong and Surrounds pool inspections and compliance certificates issued by accredited certifiers. Contact us today!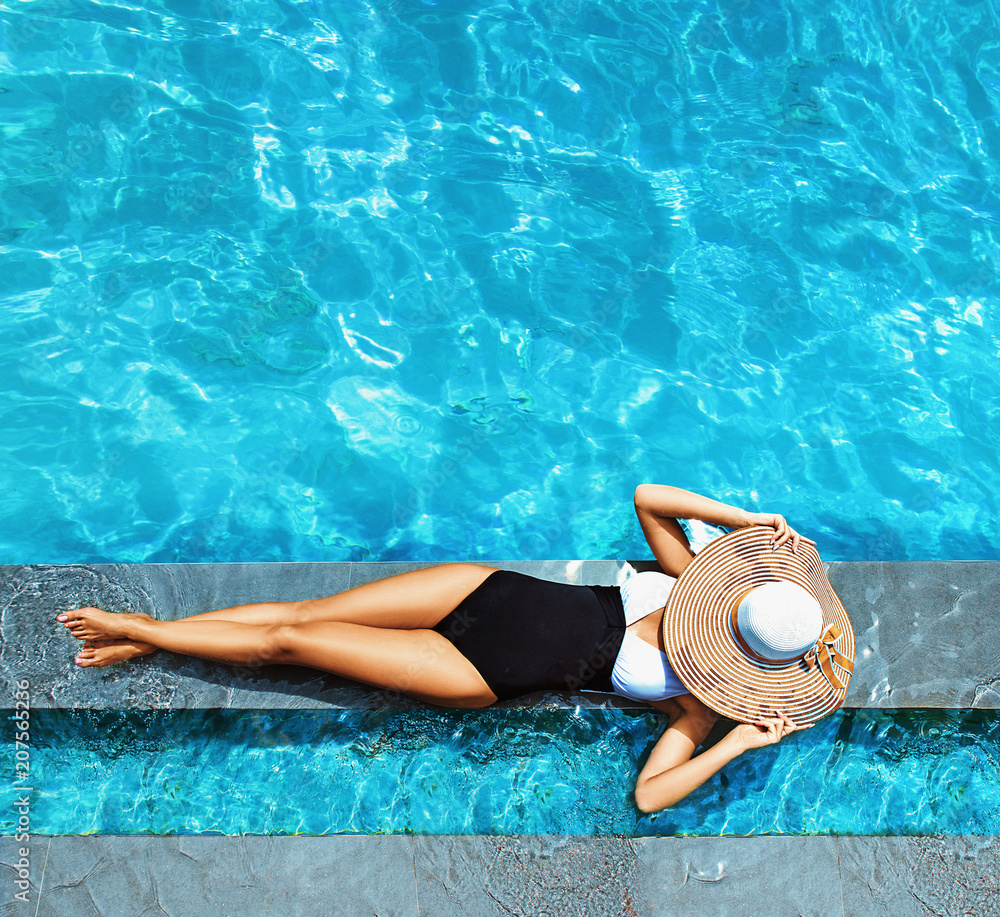 I'm a Victorian Building Authority registered Building Inspector specialising in Pool Safety Barriers. I'm a qualified building surveyor and have most recently been working with a Master Builder in Melbourne as a site supervisor and as a building inspector here in Geelong.
On a personal note I have a young family and became passionate about specialising in Pool Safety Barriers while supervising my Daughter at a friend's house while visiting. I saw the state of their fence and began helping them immediately to rectify the faults to provide a safer space for the whole family to enjoy.
I love what I do and hope I can help your loved ones to stay safe too!
Why choose Ripple Pool Inspections?
Certified & Fully Insured
The team at Ripple Pool Inspections are fully certified & insured
Punctual
Ripple Pool Inspections will show up on time for the time and date you have booked and ensure the process is as seamless as possible.
Our Experience
With all the most relevant Victorian certificates and standards, you can count on Ripple Pool Inspections for all your pool inspection requirements
Best deals
We offer affordable prices with unmatched services get in touch with us today to find out more.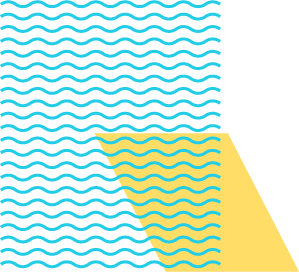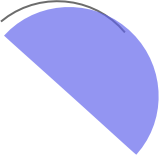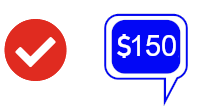 Barrier Compliance Design/Consultation (Optional)
This service is perfect if you:
Are planning the landscaping of your property so you can proceed with confidence knowing that you fully understand barrier requirements.
Are unsure if barrier requires a lot of work and want to know what needs to be done to achieve full compliance ahead of your certificate due date & inspection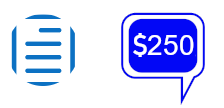 Full Pool and Spa Compliance Inspections & Certificates
Ripple Pools complete Pool or Spa Safety Barrier Inspection services. If your pool or spa safety barrier is fully compliant, a Form 23 Certificate of Compliance will be delivered that day with a detailed report for your convenience. If there are items of non-compliance Ripple Pools will give a detailed report with pictures that will explain non-compliant items & practical examples of required amendments. A Re-Inspection is then required after these items are rectified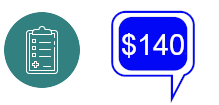 Re-inspection of your Pool or Spa if Required
You are given a total of 60 days to bring your safety barriers into full compliance after the first date of Inspection. Once all non-compliant items are rectified and fixed please get back in touch with Ripple Pool Inspections to book a time for Re-Inspection to receive your Form 23 Certificate of Compliance. Your certificate will be valid for 30 days, so please ensure you lodge it with the relevant council within that time frame. Contact Ripple Pool Inspections for more information
What you need to do, 4 step process.
Step 1 - Register your Pool OR Spa with the council
You'll find links to pool compliance checklists & council links on our Helpful Resources page)
All Victorian pools and spas were due to be registered by 1 November 2020. This is different to having your pool inspected. Visit your local council's website & send a request for your pool or spa details. They will send you a letter with information about your own pool or spa's construction date and the applicable Australian Standard / Building Regulation.
Step 2 - Book an inspection
Book a time and date with Ripple Inspections to have your pool or spa fence inspected to assess your full pool safety compliance. Our registered pool inspectors will visit your property to carry out a complete comprehensive inspection of your pool or spa barrier in accordance with the relevant Australian standard. If your barrier is fully compliant, you will be issued with a pool or spa barrier compliance certificate. If there are any issues with your pool or spa barrier, we will outline each of these items in a clear and detailed written report.
Step 3 - Fix any Non Compliant Barrier Items
If your Pool OR Spa safety barriers do not comply work must be completed to ensure compliance. Once you've made the necessary rectifications we must re-inspect your pool or spa barrier within 60 days from the initial inspection date, and once it complies we will issue a Form 23 Certificate of Barrier Compliance. For more detailed information contact Ripple Pools Today.
Step 4 - Submit your Form 23 with your local Council
If your Pool OR Spa safety barrier complies you can then lodge the certificate of barrier compliance with your local council within 30 days. You will then need to have your swimming pool or spa barriers inspected every four years and the team at Ripple Pool Inspections can help with every step of the process.
LODGE COMPLIANCE CERTIFICATES HERE & REGISTER YOUR POOL OR SPA ON THE BELOW LINKS


"Fantastic team made the entire process as stress free as ever."
"Thanks again Rob really appreciated the service."